35% Grant available from SEAI for Energy Saving work on your home
This winter Credit Unions and SEAI are teaming up to help homeowners reduce their energy bills when upgrading, Boiler, Heating controls, Windows and Insulation.
For every energy efficient loan drawn down at your credit unions reduced rate SEAI will give you a 35% grant towards the cost of the works.
How to get Grants and Funding
1. We will carry out a FREE SURVEY of your home and advise you on the best energy saving solutions.
2. Process your Grant Application with SEAI securing you 35% in Grant Aid
Various Credit Unions offer reduced loan rates and you could qualify for the 35% SEAI grant. Normal lending Terms & Conditions apply. 
Loans will be subject to affordability and your Credit Union is regulated by the Central Bank of Ireland.
If you are not already a Credit Union member, joining is easy and can be done during the loan application process. 
In a nutshell You get a reduced loan rate, more grant aid, and are saved the hassle of making an application to SEAI for refunds or grants
So call Absolute Acrylics today for further details and to arrange your FREE home survey telephone: 086 365 4911
We are classified as a Green Zone –  Low Risk, First Class Contracting Company by the SEAI – Sustainable Energy Authority of Ireland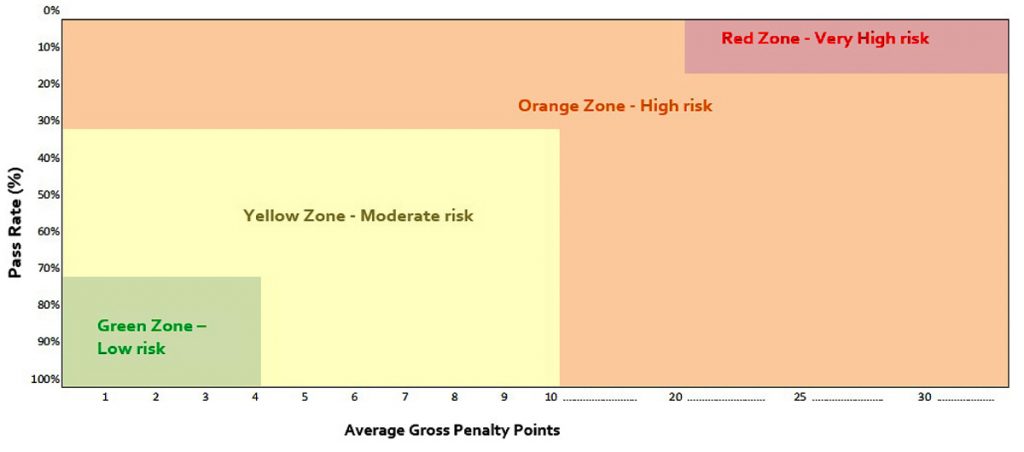 You can call us directly on 086 365 4911 or fill out the form below and we will be in touch with shortly
5 Edenmore Grove, Edenmore, Dublin 5

We have a dedicated showroom which you can visit by appointment only.
Please call 0896 365 4911 today to arrange a visit